Gumax A Non-Profit Organization In Woodbridge
OUR MISSION
Building responsible businesses structured to leave the world a better place than they found it. by using business as a force for good—credible leaders envisioning a better tomorrow.
Through
EMPOWERMENT, PARTNERSHIP AND SUPPORT individuals, small businesses and charity organizations that are inclined towards LOVE, COMPASSION AND PEACE and community building by utilizing the power of money knowledge and Love.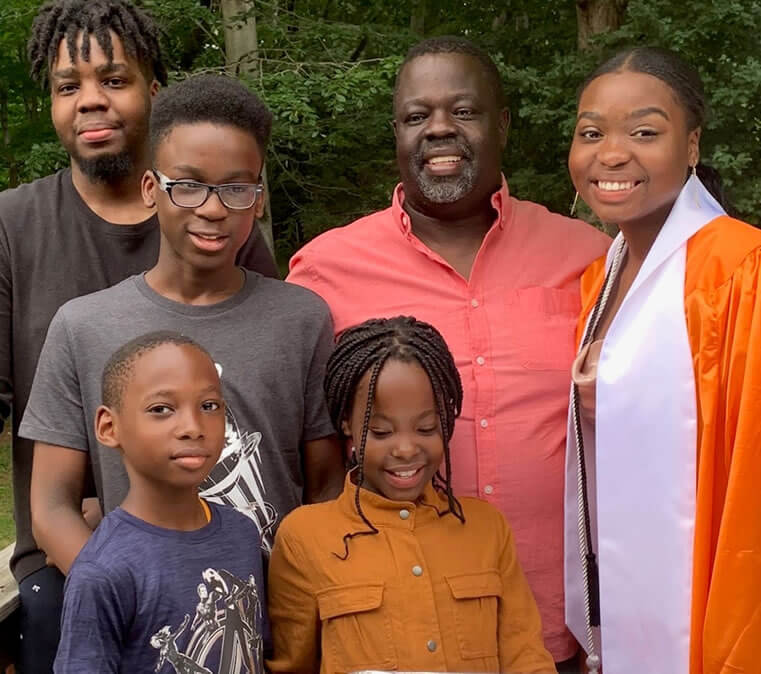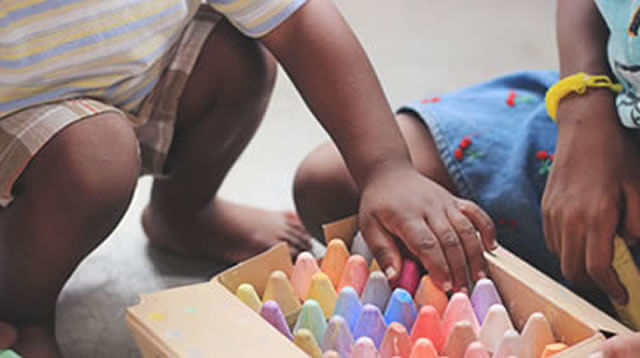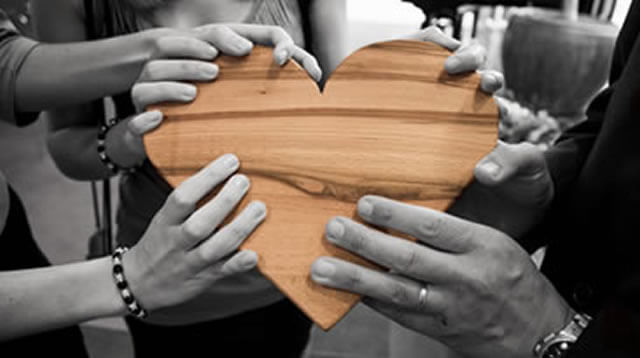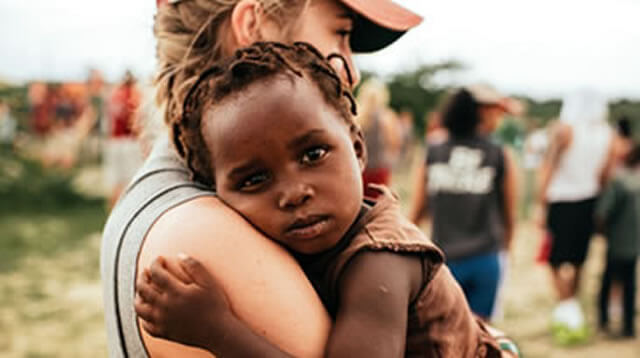 Organizations you can support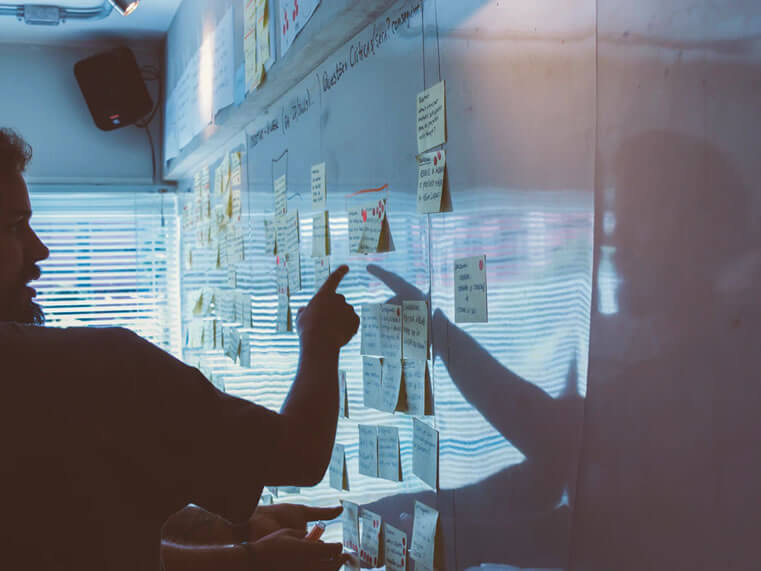 SERVICES
At Gumax, we provide clients who have helped us expand over the years(and any other clients or individuals with entrepreneurial spirit) chance to be in business FOR themselves but not BY themselves. Gumax Accounting Services, backed with experienced group of professionals, provides all the support and training you need! Plus, you have the freedom and flexibility to build your business how you want it — when you want to.
GUMAX:
THE GOLDEN SEED
By Augustine Guma
Augustine Guma is a humble 14 year old boy from "The Pearl of Africa – Uganda". Life is peaceful and happy for the Guma household as they quietly build a comfortable existence. A turbulent political election changes everything. The effects of war ravage this once tranquil world. Augustine must now give up his carefree days to embark on a journey that would see him escape genocide, survive malicious soldier anarchy and build a new legacy on foreign territory.
This is a riveting account of determination in the face of tragedy. It is the true story of fiery desire which fights back from hopelessness. Equipped with only eggs and his father's words, Augustine Guma's triumph had him establish global love and peace through GUMAX.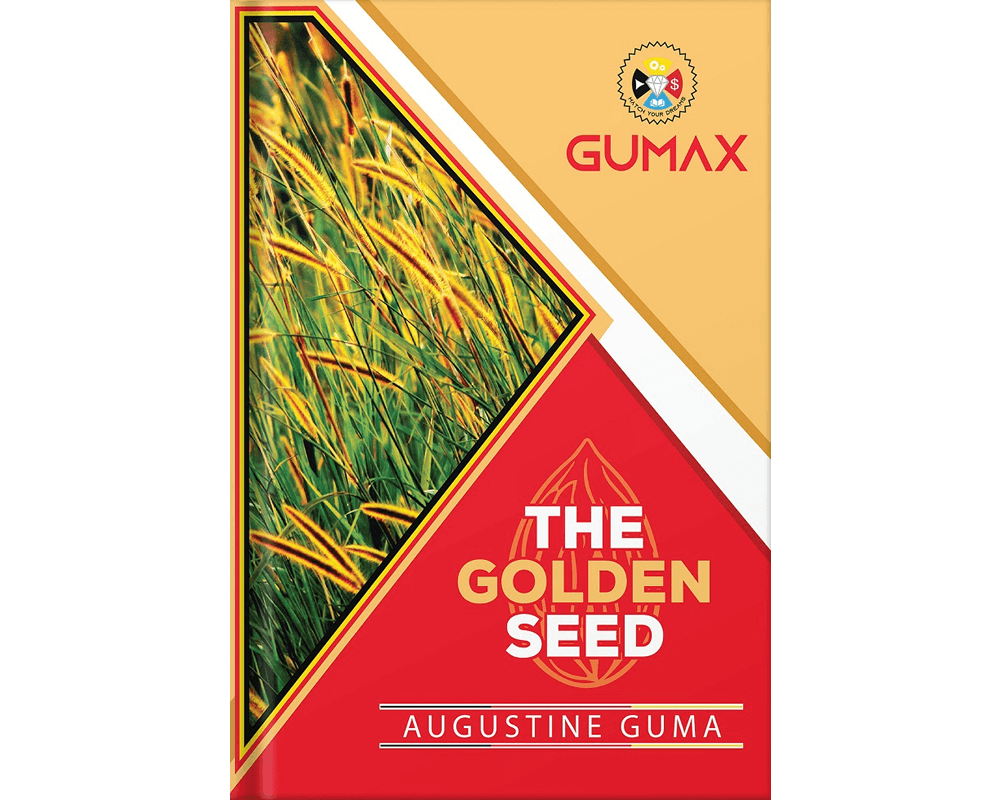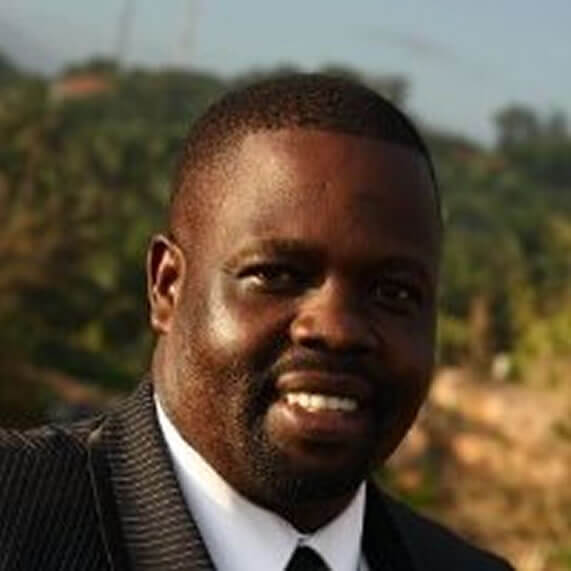 ABOUT THE AUTHOR
Mr. Augustine Guma is the President and CEO of Gumax International Ltd., Gumax CPAs and Consultants and Guma Pies. He boasts experience in Accounting, Tax Preparation, Food Distribution, Computer Programming and the Restaurant Industry.
Mr. Guma is skilled in developing partnerships with clients and employees that enables them an opportunity to grow their own business that would allow them to retain 70-90% of revenue. Business Lines Include Gumax CPAs and Guma Pies. He is the President of Gumax International, Gumax Accounting Services, Owner of food brand, "Guma Spicy Pies"